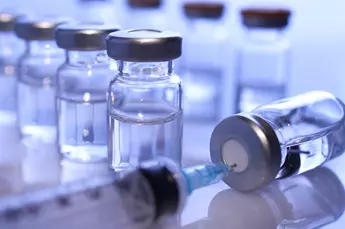 Why Choose SBM Pharmaceuticals
SBM Pharmaceuticals is Certified pharmaceutical Company that Focused strongly on Innovation and Research,the company is present in more than forty-five therapeutic areas spread across twelve specialties, including Tablets, Capsules, Syrups, Injectable, Sachets and Protein Powder.
At SBM Pharmaceuticals, Research and Development is at the core of all its initiatives. Research and Development setups reinforce the competitiveness of research in the therapeutic areas which have high unmet medical needs.
Business Beliefs:
SBM Pharmaceuticals is built around certain beliefs and ethics that propelled us to the place where we are today – a frontrunner in the pharmaceutical industry. Our four pillars of Business Beliefs are:
Quality: A driving force for the organization across the value chain
Ethics: Manage businesses by imbibing best practices of governance and Ethics
Customer Focus: Seek to understand customer needs and focus on Customer Satisfaction
Respect for People: Our most important belief: Respect people and their contribution